Helping organisations to be exceptional
Our vision is to inspire and enable organisations globally to reach their true potential, by making governance, compliance and inspection a truly positive and valuable experience.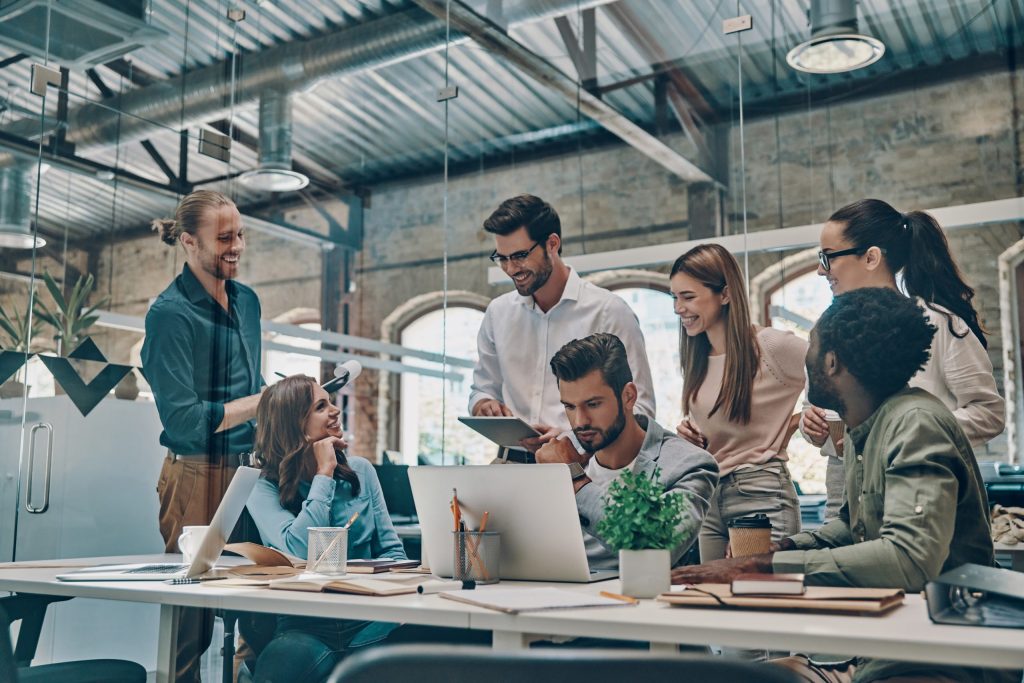 What we do?
Our difference
We know what it takes to deliver results.
We're fiercely proud of what we do and passionate about the impact we help our clients achieve.
The CE difference is underpinned by our five drivers to ensure that we deliver an unrivalled customer experience.
The heart of what we do brings together exceptional people, global expertise and thought-leading insights.
International System Audit's team is comprised of highly-regarded, experienced professionals with a wide range of skills and experiences throughout multiple sectors.
Certification Services
International System Audit was founded with the simple aim of providing a certification service which goes beyond simply ticking the boxes. We wanted to provide a service which went beyond the grey, unemotional check-list approach to auditing and inspection which has typified the industry for far too long. As a result, we have constantly endeavoured and will continue to strive to introduce new, cutting edge and innovative approaches to meet the needs of our clients.
Inspection Services
Our Inspection Services will provide confidence, assurance and certainty to national and local Government, State agencies and private industry to ensure and support the delivery of regulatory compliance and achieve positive economic, environmental and social outcomes.
Training Services
International System Audit provides a wide range of ISO courses from Internal Auditing to how to Implement and Maintain the standard. Our training courses help the delegates understand what ISO certification is, what it means for their business and ensures they are confident in the process of how to approach implementation.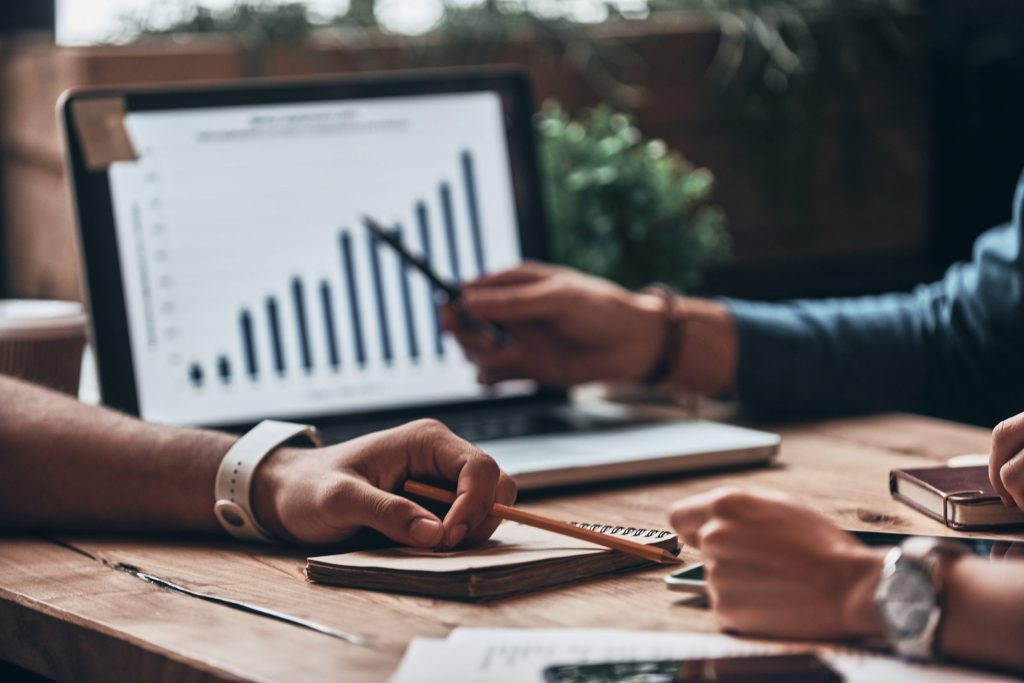 About Us
Welcome to International System Audit.
International System Audit provides Certification, Inspection and Training services to national and local Government bodies, multi-nationals, enterprise clients and SMEs in over 40 countries globally.
Our vision is to inspire and enable organisations globally to reach their true potential, by making governance, compliance and inspection a truly positive and valuable experience.
Our purpose is to support our clients' success by adopting a partnership approach, leveraging our sector leading expertise, and delivering an exceptional customer experience.
ISO Certification
We strive at all times to provide first class customer service and to go the extra mile in everything we do for our clients. We want to ensure that customers feel that through our work, our company has positively contributed to the success of their organisation in a positive and supporting way. Our aim is to give you an advantage over your competitors through your ISO training, certification and consistent implementation of management systems best practices.
ISO 9001
The quality management system (QMS) standard ISO 9001 provides a methodology for building, sustaining and improving quality performances.
ISO 14001
ISO 14001 Environmental Management System ISO 14001 standard is the global standard for organisations wanting to demonstrate their environmental.
ISO 45001
Occupational Health and Safety ISO 45001 is an international standard that specifies requirements for an occupational health and safety
ISO 50001
Energy Management Systems ISO 50001 is a global standard for organisations looking to improve their energy management
ISO 27001
Information Security Management Systems ISO 27001 is the international standard for managing risks related to the security
ISO 22301
Business Continuity Management Systems ISO 22301 is the business continuity management system (BCMS) standard. It provides a framework that
Our story
Since 1990, we've become an established and highly respected player in the Certification, Inspection and Training markets locally and internationally. We celebrate major milestones and are proud of our achievements over the years.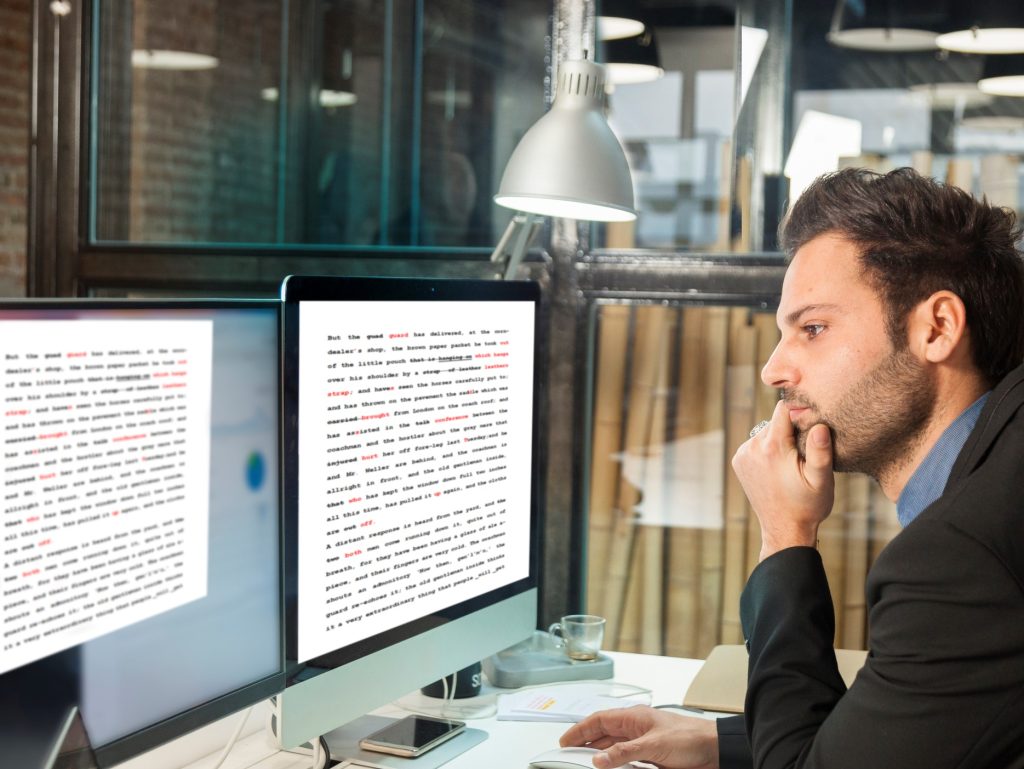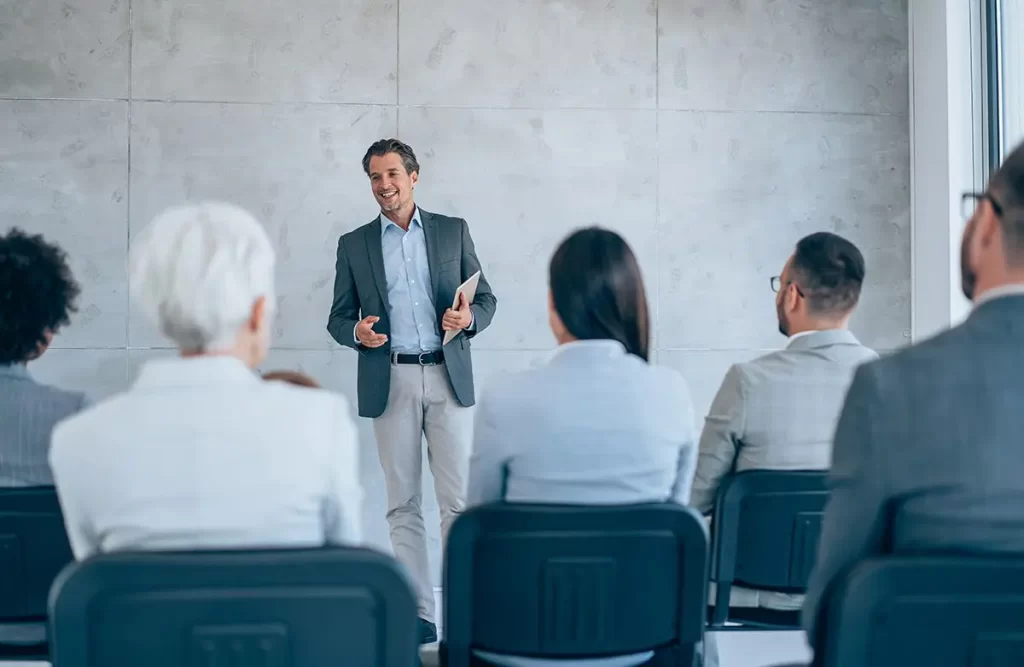 Our global reach
With offices in Japan, we work with clients in over 40 countries.   
Our global reach and international expertise is further enhanced with related companies in the EU, UK, USA, Norway, South Korea, Mexico and China. 
Our Accreditation
Accreditation is the process by which a certification body is recognised to offer certification services.
International System Audit is an ISMS-AC accredited certification body.
International System Audit is audited annually to ensure its services meet the exact requirements of the relevant standards.
Our accreditation means that we have been independently assessed as possessing the expertise and competency to audit and certify to each of the listed standards on our website.
Organisations who are seeking to have a system certified to an international standard should ensure that the assessment and certification are carried out by a competent accredited body. This means that the certification body providing the service is accredited and can provide evidence that it has the expertise, skills, proven knowledge of the standard and itself operates a quality service.
The Certification Journey
Stage One
The initial assessment determines if the mandatory requirements of the standard are being met and if the management system is capable of proceeding to Stage 2.
Stage Two
The second assessment determines the effectiveness of the system, and seeks to confirm that the management system is implemented and operational.
Recommendation for Certification
At this point in the process we review any corrective actions taken to address findings raised at Stage 1 & 2. Certification may be recommended.
Certification Review & Decision
The organisations files are reviewed by an independent and impartial panel and the certification decision is made.
Certification Achieved
Successful certification is communicated to the client. Certificates are issued.